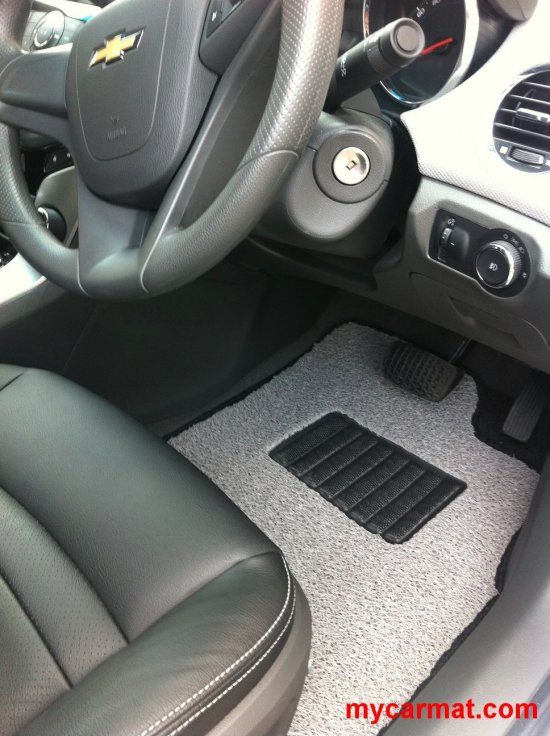 Chevrolet Cruze Coil Mat as Chevrolet Cruze Car mat. Heelpad for more durability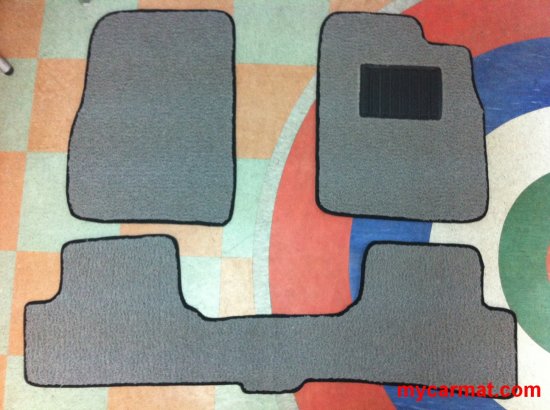 Customize into 2 piece front, 1 piece rear to cover the Chevrolet Cruze rear  floor.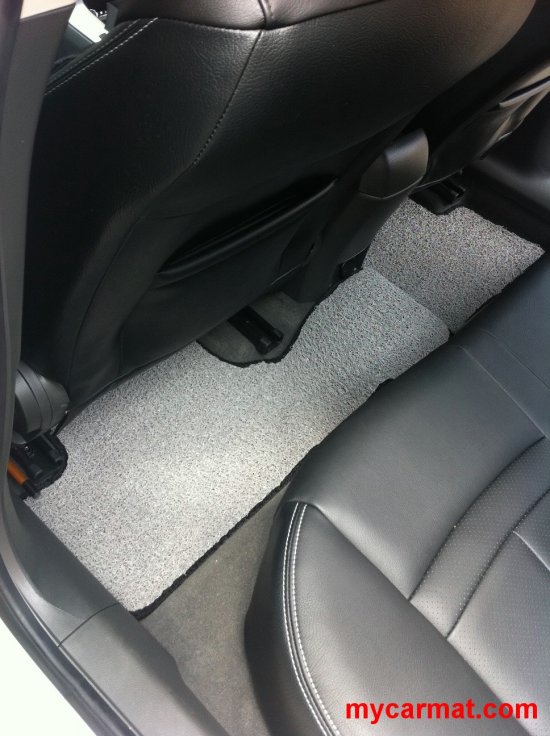 Measured to cover various curves and etc, best of all looks nice in 1 piece design.
Various colours can be choose from, see our colours page.