Are you looking for Custom New VW Beetle Custom Car Coil Mat? It's custom suit to your car and it's specially measured by MyCarMat.com!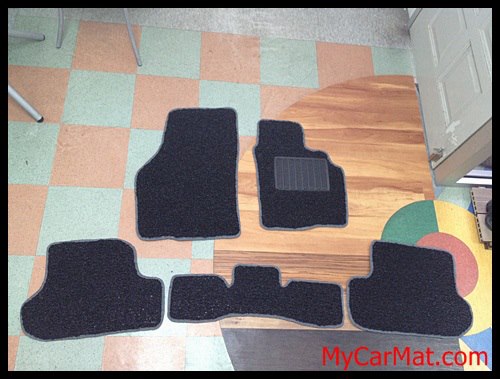 Grey Side Sewing / Trim for your New VW Beetle Interior. Or you could choose the color of you liking and it's fully customizable.
Side Sewing / Trim is a must for car mat so that it will not easily tear compared to those car mat without side sewing.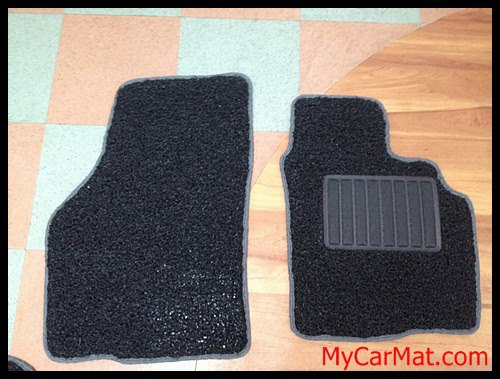 Front Driver have heelpad for more durability. Those without heelpad will get a hole in the mat easily especially driving wearing high heel.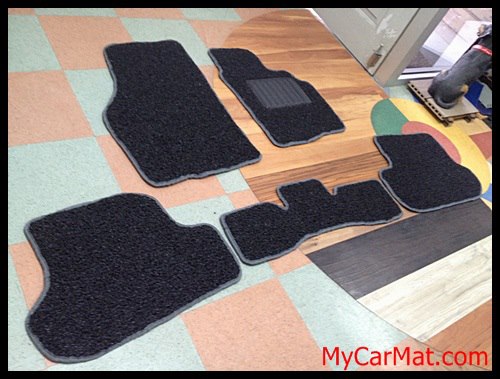 Custom measured car mat fitted nicely.
We promise our quality and customer service.
Looking for custom car mat for other model? Do contact us if you are interested. We welcome bulk purchase from all car clubs as well.