Are you looking for BMW X3 Custom Heavy Duty Car Mat with heelpad? It's custom suit to your car and it's specially measured by MyCarMat.com!
This is heavy duty mat with heelpad that come with 2 years warranty. Do not need to worry about your mat being tear off and this is quality mat that giving you the confident.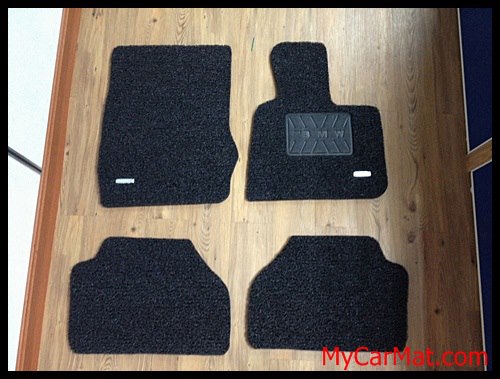 Black color coil mat for your BMW X3 Interior. You may opt for other color for your liking too, as there's 11 carpet colors to compliment your car.
This is a heavy duty mat and it does not required Side Sewing / Trim as it will not easily tear off compared to the standard coil mat.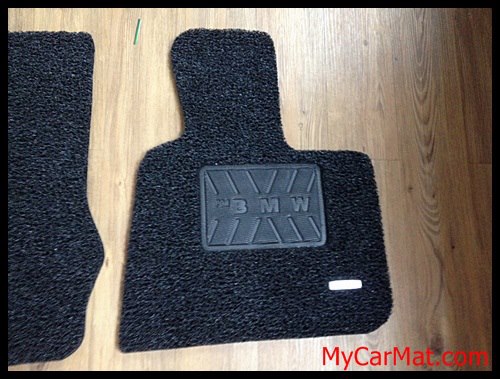 Front Driver have heelpad for more durability. Those without heelpad will get a hole in the mat easily especially driving wearing high heel.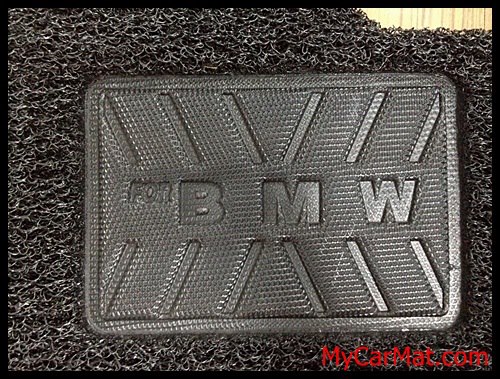 This is the tough heelpad that keep your mat from being worn off.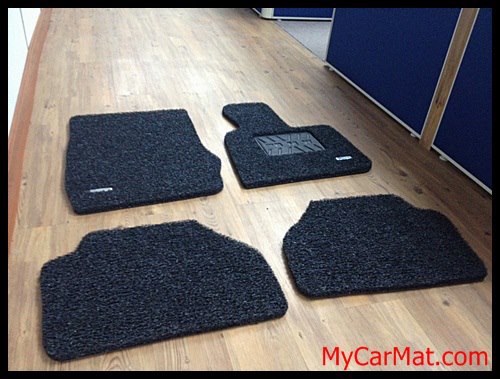 Custom measured car mat fitted nicely. We promise our quality and customer service.
It's RM4oo per set for this Heavy Duty Mat. Order now!
Looking for custom car mat for other model? Do contact us if you are interested. We welcome bulk purchase from all car clubs as well.