Are you looking for Custom Proton Suprima S Custom Car Coil Mat? It's custom suit to your car!!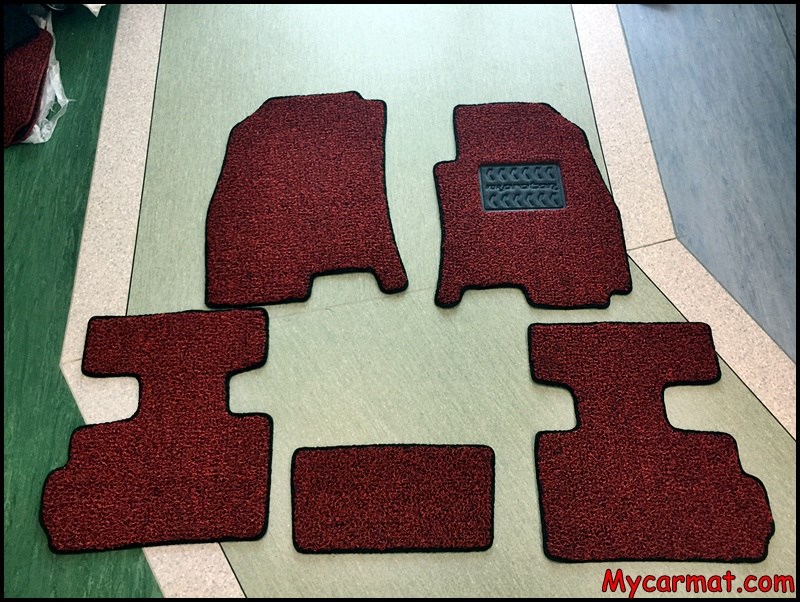 Red Mix Black Mat + Side Black trim matching Proton Suprima S Interior. Or you could choose the color of you liking and it's fully customizable.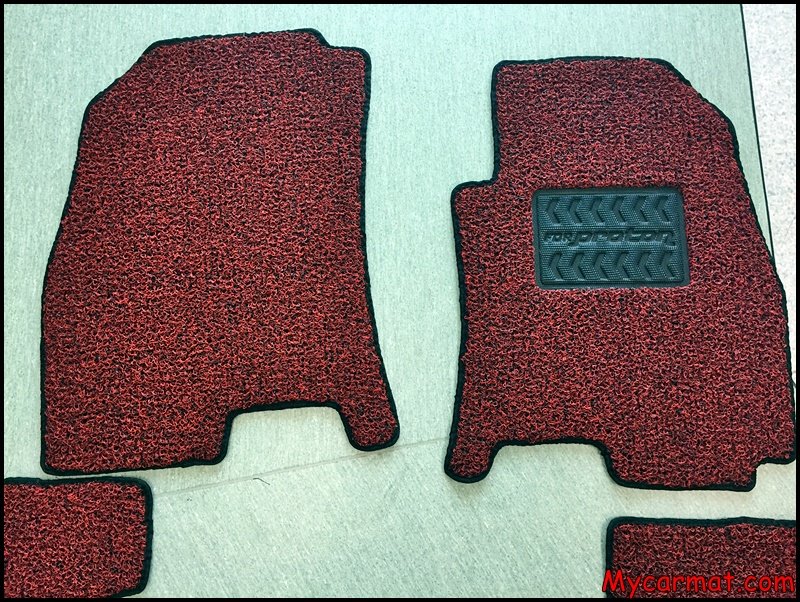 Front Driver have heelpad for more durability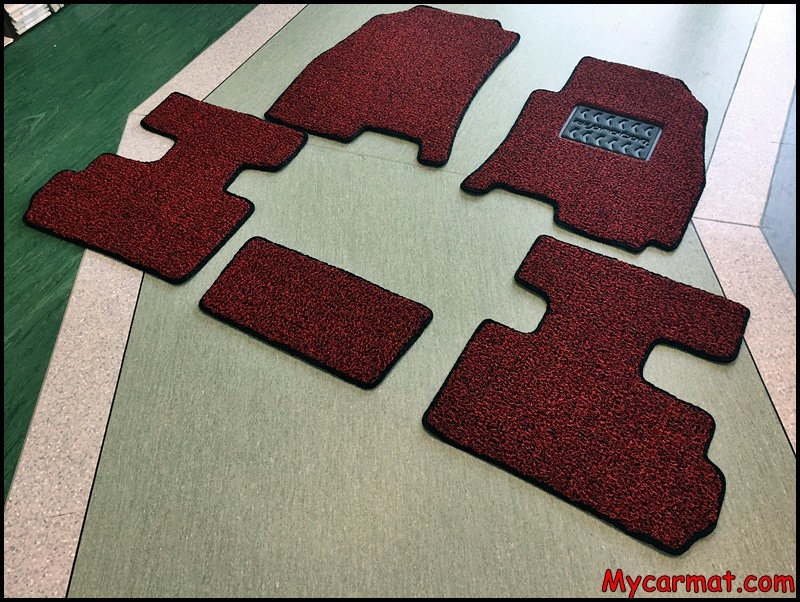 Looking for custom car mat for other model? Do contact us if you are interested. We welcome bulk purchase from all car clubs as well.